During opening hours call (02) 6182 0111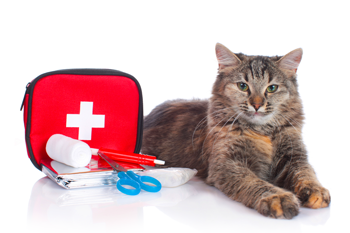 For Emergencies during opening hours, please phone our reception on (02) 6182 0111.
We will always prioritise your pet in severe emergencies (e.g. car accident, snake bite, seizures), but a phone call before arriving will allow us to prepare for your arrival.
If your pet has been bitten by a snake, please make your way to the nearest open veterinary clinic. A difference of minutes can affect the outcome of these cases.
For after hours emergencies call:
Animal Referral Hospital Canberra
(02) 6280 6344
364 Fairbairn Avenue, Pialligo, ACT 2609
Canberra Veterinary Emergency Services
(02) 6225 7257
21 Crinigan Circle, Gungahlin, ACT 2912