Frequently Asked Questions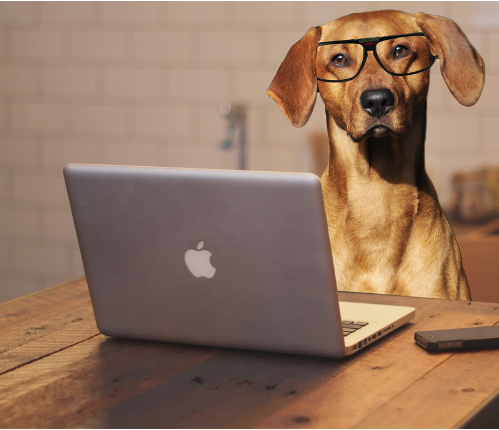 What's involved when I bring my pet in for a health check and/or vaccination review?  
We recommend seeing your pet at least yearly for a health check and vaccination review.  During this appointment, your pet will receive a thorough physical examination to check for any problems.  Your vet will discuss your pet's diet, activity and any concerns you have. Together you and your vet will discuss if any vaccinations are due, discuss any recommended parasite prevention products, and any health concerns found during the examination.
Why do we charge a prescription fee?
Our vets will often write prescriptions for medications.  This may be because the medication is used so infrequently we do not stock it on our shelves, because the medication needs to be compounded by a pharmacist or to enable you to purchase on-line which may reduce costs.  We do charge for this service – our vets need to take the time to ensure the medication is appropriately prescribed at the correct dose for your pet.
Why should my old pet come in to see you for regular health checks?
Our older pets are just like us – as we age our ailments tend to increase!  We recommend cats over the age of 12 and dogs over the age of 8 benefit from a health check at least every 6 months.  When you bring your elderly cat or dog to see us, our health checks will include attention to common causes of discomfort such as arthritis, dental disease or cognitive change.  There are many small things we can recommend to support your pet as they age and increase their comfort levels.  Supportive care can often reduce the rate of serious decline in our pets' health and in some cases, early intervention can be a life saver. 
What are my options for paying my account?
Payment is expected at the time of services.  We accept debit cards, credit cards and cash.  If you require help with payment of your account, we recommend using Vetpay. Our staff can help you complete your application and Vetpay will allow you to pay your account over monthly installments.  Further details can be found on www.vetpay.com.au.  
Why does my pet need a regular checkup if taking ongoing medication?
Prescription medication requires our vets to ensure your pets medication is safe and beneficial. The ACT Veterinary Board legislation recommends pets requiring prescription medication have at least six monthly health checks, to ensure the medication is still appropriate for your pet. 
2/51 Mort Street Braddon, ACT 2612
M-F: 8am-6pm, S: 8:30am-4pm, S: Closed