The Northside Veterinary Centre team provides high quality and personal veterinary care to the Canberra community. We believe in compassionate animal care, with consideration to pet and family needs.
With more and more vet clinics owned by corporations and multinationals, Northside Veterinary Centre is passionate about offering community centered and up-to-date veterinary care.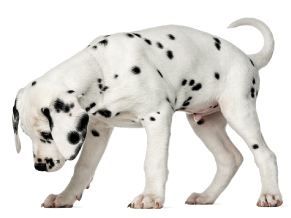 Opening Hours
Monday to Friday: 8.00am – 6.00pm
Saturdays: 8:30am – 1.00pm
Visit
2/51 Mort St Braddon, ACT 2612
Email:
info@northsidevet.com.au
We are a fear free clinic. This means that we are dedicated to alleviating and preventing fear, anxiety, and stress in all pets and we strive to educate the people who care for them.
For more information please see our Pet Care Information page.